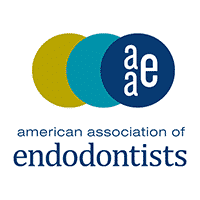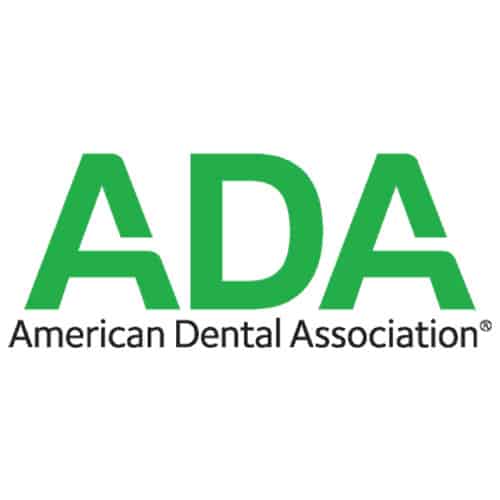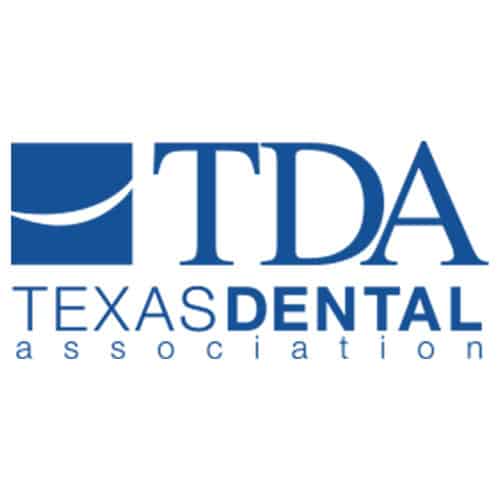 Dr. Yumna Piracha was born and raised in NY. She earned her Doctor of Dental Surgery Degree at Columbia University College of Dental Medicine.
During her years at Columbia, she received several awards, including Dean's Scholar, a distinction presented to the top 5% of her class. She then completed her advanced training in Endodontics at Columbia University's Postdoctorate Endodontics Program.
She trained with reputable clinicians and researchers and was involved in teaching and research there.
Dr. Piracha is a board-eligible endodontist who has presented nationally at meetings and conferences. She is passionate about understanding and applying new research and modern advances in her practice. The Journal of Endodontics published her novel research in Horizontal Posts.
Professionally, she strives to deliver high-quality care to patients with compassion and care and wants to bust the myth that 'root canals hurt.'
Dr. Piracha is happily married and, in her leisure time, enjoys reading, traveling, cooking, and spending time with family and friends.
See Dr. Yumna Piracha for: